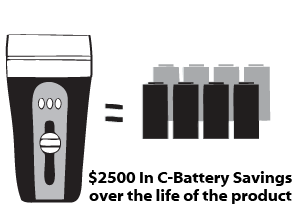 RECHARGEABLE BATTERY
SAVES YOU MONEY:
The SOLA's 500 charge cycles, saves you from purchasing over 2,000 C-cell batteries needed for the 2nd best selling dive light, a savings of $2,500 over the life of the light.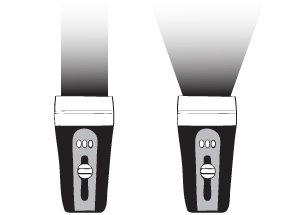 ADVANCED DUAL
LIGHT BEAM SOLUTION:
SOLA Dive and Video lights come with a spot light and a flood light.

SOLA Photo lights come with a white flood light/red flood light.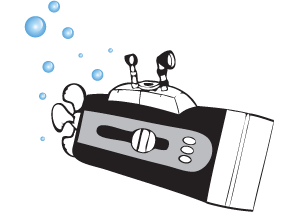 SUPREME RELIABILITY
100% FACTORY TESTED:
We challenge anyone to match SOLA's flood-free performance.

Factory sealed, 99.5% floodfree.