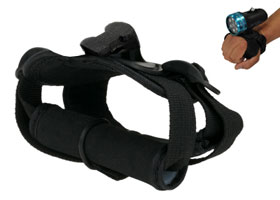 SOLA / GoBe Handstrap

Hand strap designed for better ergonomics and greater comfort. Easily position the light and operate hands free. Compatible with SOLA* and GoBe lights. (*Not compatible with older style SOLA bodies (pre-2012))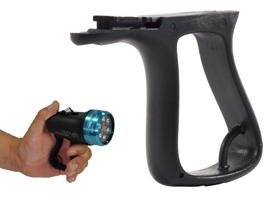 Pistol Grip

Harness the power of the SOLA with the new Pistol Grip. Also includes a lanyard. *Compatible with 2012 SOLA models only.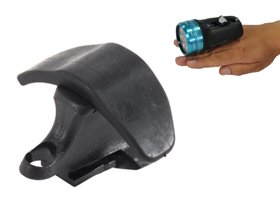 T-Handle

Another innovative option for aiming your SOLA light - is the new T-Handle. This hand strap comes in three sizes: Small, Medium, and Large. Also includes a lanyard. *Compatible with 2012 SOLA models only